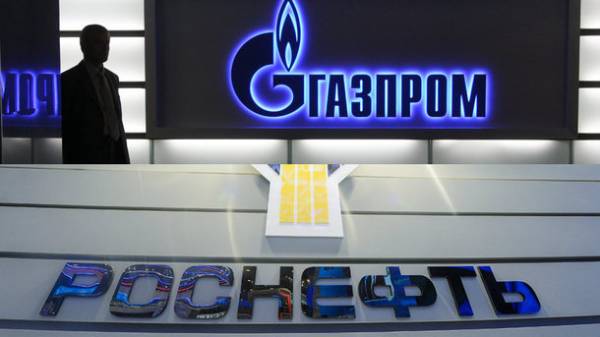 "Gazprom and Rosneft may be privatized within 7 – 10 years. This was stated by Deputy Prime Minister Igor Shuvalov in an interview with radio station "Echo of Moscow" in the framework of St. Petersburg international economic forum.
"Of course I can. And no ban ever," he said, answering the question is it true that "Gazprom" and "Rosneft" for 7-10 years can be privatezirovana.
"I think it is logical and important, but it is necessary to privatize wisely. All should be economic sense," he added.
Earlier in this forum ex-Finance Minister, head of CSR Alexei Kudrin urged to privatize the Russian oil sector in the next seven to eight years, the press Secretary of the President of Russia Dmitry Peskov said that such plans yet, but the assistant of Vladimir Putin Andrey Belousov said that he is against such privatization.
Comments
comments