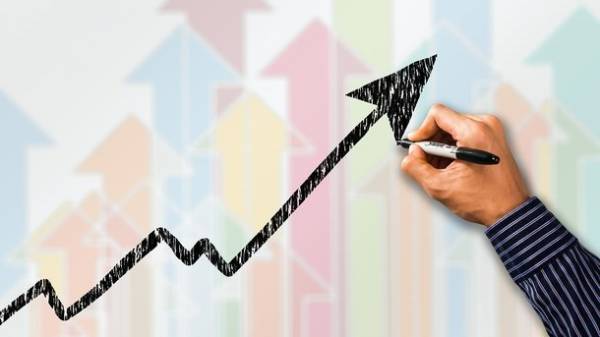 The European Bank for reconstruction and development (EBRD), the largest international financial investor in Ukraine, predicts the country's economic growth in 2017 by 2%, which corresponds to the previous forecast of the Bank for November 2016.
As noted in the updated forecast of the Bank, in 2018, the expected growth of Ukraine's economy by 3%.
The Bank recalled that in 2016, the Ukrainian economy stabilized, showing growth at year-end by 2.3 percent due to increased domestic demand and low base comparison.
According to EBRD estimates, in the first quarter of 2017, industrial production in Ukraine decreased by 0.7% in annual terms due to the trade embargo of the occupied territories of Donetsk and Lugansk regions.
The Bank noted that the factor of the blockade will affect the GDP growth and the balance of payments in the short term.
As reported, Ukraine's GDP as a whole for the year 2016 compared to 2015 increased 2.3%, while growth was recorded for the first time in 4 years, after the economy of Ukraine demonstrated decline by 9.8% in 2015 and 6.6 percent in 2014, and in 2013, GDP growth was zero.
The Ukrainian government expects economic growth in 2017 by 2%.
Comments
comments