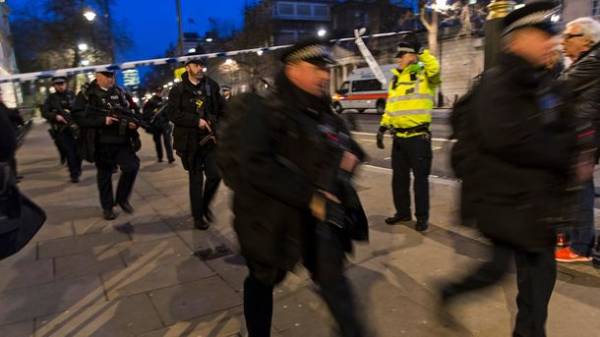 It became known the name of the suspect in the terrorist attack in London. On Wednesday, March 22, reported the British newspaper the Independent..
According to him, the man's name is Abu Izzadeen (Abu Izzadeen). The newspaper also noted that the alleged perpetrator of the attack has long been known to the authorities because of their links with terrorism and spent some time in prison for fundraising for extremist purposes, incitement and promotion of terrorism. However, later publications were removed.
Writes the electronic version of The Daily Mail, in the first issue of the news programs on the Channel 4 journalist also reported, citing a source, that Izzadin is alleged London terrorist, but later stated that in this respect there are doubts.
According to the publication, then the lawyer Izzadine rejected this option and explained that currently his client is serving a sentence in prison. At the end of the program this information was confirmed by brother Izzedin.
Abu Izzadeen, also known as Trevor Brooks, has accepted Islam at the age of 17 years. In January 2016, he was sentenced to imprisonment for two years for violation of British law on terrorism.
Earlier on 22 March it was reported that the attack committed near the building of the British Parliament in the capital, killing four, including a policeman and an alleged terrorist. About 20 people were injured.
Police believe the assailant was one, however, as a precaution, remain in the city increased security measures.
On Wednesday evening, March 22, in Central London were a series of attacks. As eyewitnesses told, on Westminster bridge a car ran over five people, then proceeded to the Parliament building. There car was stopped by police. Who was in the cabin the man stabbed him and was shot by another police officer. Police described the incident as a terrorist attack.
Comments
comments