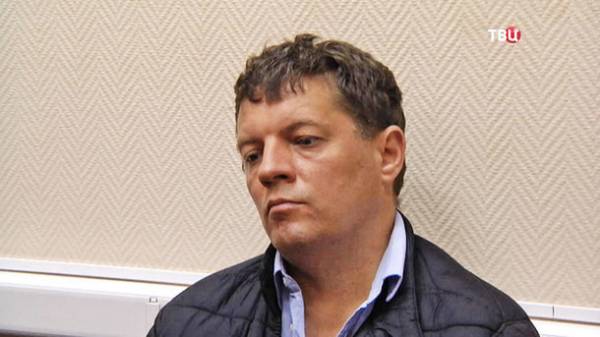 Lawyer mark Feigin believes that the case of his client, journalist Roman Sushchenko is under the control of the Kremlin and personally the President of Russia Vladimir Putin. He said this in comments to UKRINFORM.
According to him, the situation in Ukraine Sushchenko similar to the one that was with Savchenko in Russia.
"In "the business Sushchenko" the situation is now somewhat the same as it once was "Savchenko". Now the Kremlin says: "do Not know not discussed". In fact, it is an indicator of reflection, painful relationship to the topic. While I have no doubt that Putin not only knows about the "fact Sushchenko", but in some tostapane engaged them," – said Feigin.
As stated by mark Feigin, on the eve of Russian President's visit to France, his client wrote a letter to the French leader Emmanuel macron with the request to affect Putin.
In turn, the Kremlin claimed that the issue of releasing Ukrainian political prisoners, in particular, Roman Sushchenko, was not raised during the meeting of Putin and Macron.
Recall Sushchenko charged with espionage (article 276 of the criminal code), it denies the fault. According to Feigin, his client is accused of several counts of espionage. The detention of Ukrainian journalist "in conducting espionage action" in Moscow, the FSB reported on 3 October 2016.
Comments
comments