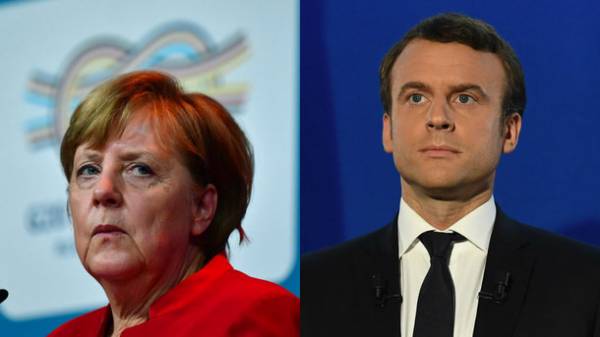 German Chancellor Angela Merkel in a telephone conversation with the winner of the presidential elections in France, Emmanuel has Macronarrative him and paid tribute to his "the struggle for unity in the open to the world European Union". This was stated press Secretary of the head of the government Steffen Seibert, reports Deutsche Welle referring to AFP.
The news Agency Reuters, citing a source in the headquarters of Macron, said that the dialogue of politicians lasted ten minutes. The winner of the election in a "very emotional" conversation promised as soon as possible to arrive on a visit to Berlin.
Seibert informed in the microblog Twitter wrote of Him: "Your win – win for a strong United Europe and Franco-German friendship". In turn, foreign Minister of Germany, Sigmar Gabriel, said on Twitter that the victory of the Makron will keep France "in the heart of Europe".
We will remind, the second round of presidential elections was held in France on Sunday. Victory with 66% of votes was won by Emmanuel macron, for marine Le Pen voted 34% of the electorate.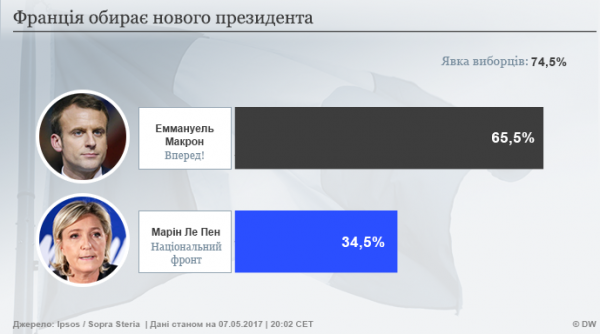 While in Paris for the Macron voted 90% of the electorate.
Comments
comments