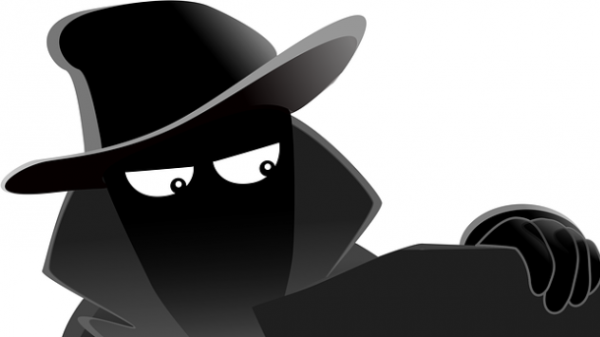 Last year, Russia conducted a cyber-espionage for the Latvian politicians, journalists and public institutions. This was stated by the Director of the Bureau for the protection of the Constitution (SAS) Janis Maizitis, reports delfi.lv.
According to him, Russia in 2016, continued espionage in Latvia as well as it did in 2015.
He noted that the victims of the actions of the Russian special services became policy at various levels.
"If we find these situations, we share information with those persons and institutions that have become targets," — said the head of the Bureau.
Also Maizitis stressed that while the Bureau has no data on how La might be in the hands of the Russians any classified information constituting a state secret. At the same time, he assured that the secret information available to the security agencies and law enforcement institutions in Latvia is under reliable protection.
As reported, Latvia and the Russian Federation already includes 23 km of the fence. Completion of construction is planned in 2019. Thus the Latvians want to dissociate itself from Russia. According to the plans, the fence must be erected on all 276 km border between the two countries. Minimum fence height shall be 2.7 metres. The work of the Latvian government was estimated at 17 million euros.
Comments
comments