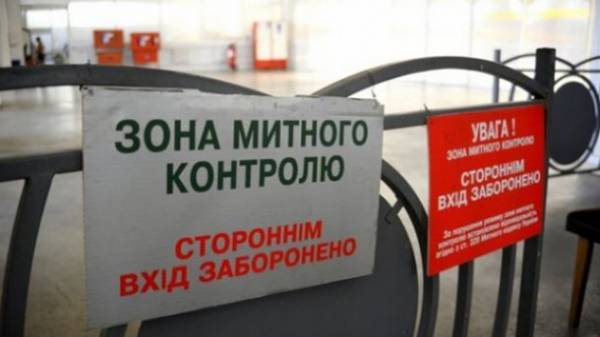 Limitations customs the importation of branded goods purchased in the foreign Internet-stores, occurs only at the request of owners or their representatives.
This was stated by the Director of the Department of organization of customs control SFS Alexey Vasilenko, commenting on the ban on the import of products of famous brands, circulated to the media. "These limits apply only if the product is a counterfeit or its origin failed to be installed", – said Vasilenko.
He also stressed that according to the Customs code of Ukraine, all receipts are checked, and the rights holder will have the opportunity to determine whether the product is original.
"In the case of the establishment of the counterfeit product does not fall into the customs territory of Ukraine. But, in the absence of violations of intellectual property rights, the right holder informs the customs about the possibility of resumption of customs clearance of such goods. In most cases, that's exactly what happens, and buyers receive their goods. This procedure operates in Ukraine for a long time. On the one hand it protects the rights of consumers to quality of original product, on the other hand are protected by the copyright of the manufacturer," – said the representative of the SFS.
Vasilenko, categorically denied the information that the customs have been instructed to prohibit individuals import to Ukraine of goods, trademark rights which are declared in the custom registry. "This is not true, because customs offices such instructions, either orally or in writing from GFS didn't arrive", – said Vasilenko.
We will remind, before mass media reported that the Ukrainian customs no longer pass the parcel with the goods purchased in the foreign Internet-stores.
Comments
comments