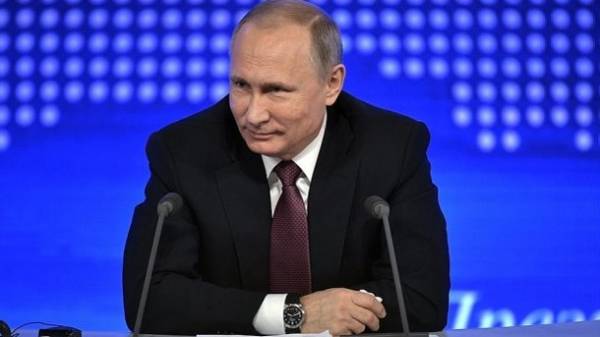 Russian President Vladimir Putin said that talking about his participation in the presidential election in 2018 yet. He said this in an interview with French newspaper Le Figaro, reports RIA Novosti.
He promised that presidential elections will be held in strict accordance with the Constitution
"You know, we have all the latest election campaign is held in strict accordance with the Russian Constitution, in strict accordance. And I will do everything to ensure the conduct of election campaigns in 2018 the same way – I repeat, in strict accordance with the law and the Constitution", — said Putin.
The Russian President also noted that elections will be able to participate, who are entitled to it.
"All the people who will be relevant, the procedures under that law, of course, can and will participate, if they want, in elections at all levels: in the legislative Assembly and in Parliament, and presidential elections", – said the Russian leader.
But about his possible participation in the elections, he said: "as for the candidates, it's too early to say."
Recall that recently the Russian state Duma has voted to postpone the election of the President of Russia on the day of the annexation of the Crimea.
As told Russian opposition politician Ilya Ponomarev, Vladimir Putin is afraid that his victory in the presidential elections in 2018 could sow doubt in its legitimacy. He noted that the Russian leader is important not only to win, but a high turnout of the population.
Comments
comments