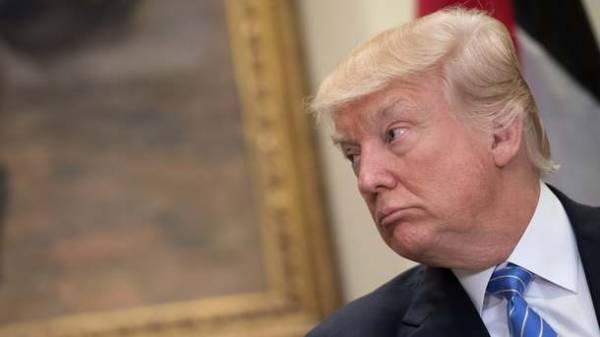 The President of the Palestinian national authority Mahmoud Abbas said he was ready to meet with the Prime Minister of Israel Benjamin Netanyahu "under the protection" of U.S. President Donald trump.
He said this, speaking to reporters during talks in Ramallah with the visiting President of Germany Frank-Walter Steinmeier, reports Radio Liberty.
Mahmoud Abbas said that the Palestinians are ready to cooperate with the President of the United States and to meet with the Israeli Prime Minister under his "patronage", "for peace".
According to Abbas, who last week visited Washington and met with trump, the Palestinians expect the upcoming US President's visit to Bethlehem.
Trump is expected to visit Israel on may 22, during the first foreign trip as President to a number of countries. He has stated that during this visit "will discuss the way to real and lasting peace between Israel and the Palestinians."
In late may, the trump is going to visit Saudi Arabia, Israel and the Vatican. On may 25 it needs to participate in the meeting of NATO in Brussels and then at the G7 summit in Italian of Sicily.
We will remind, the Israeli air force bombed a terrorist organization "Hezzbola".
Comments
comments