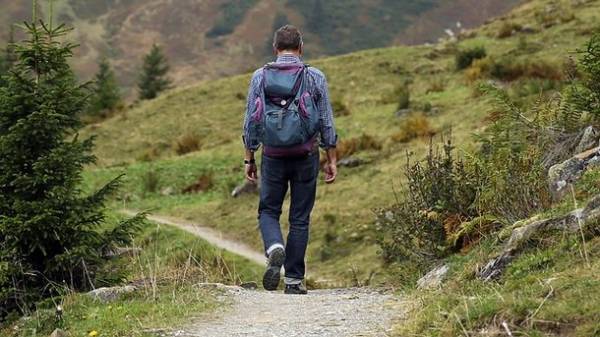 Travelers offered a job with a salary of 2.5 thousand euros per month. Requirements to candidates are published on the website of the project World Life Experience.
According to the job description, the project is looking for six men and six women aged 20 to 35 years with knowledge of English at intermediate level. During the year they have to visit 40 countries, to get acquainted with different lifestyles, to communicate with local community organizations.
The experience they need to describe in text, photos and videos. The aim of the project is the promotion of social responsibility, obtaining program participants a unique experience and drawing attention to global social and cultural diversity.
All costs, including accommodation and meals, are paid. The project participants will offer four two-week holiday.
The trip will begin in Portugal in September 2017.
Comments
comments