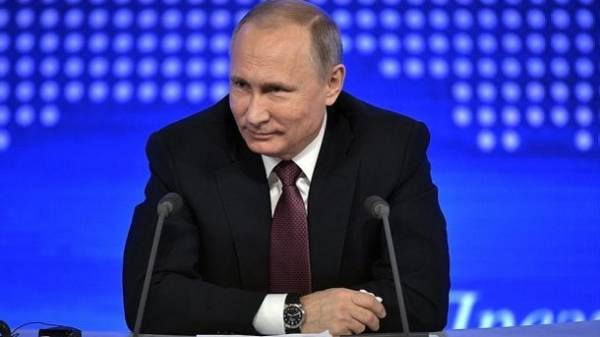 In the basis of political dialogue with Moscow must be "the language of force."
This statement was made by the President of the NATO parliamentary Assembly Paolo alli at the meeting with the standing Committee of PACE in Prague, reports "Ukrainian truth".
According to alli, the members of NATO must respond to how Russia conducts foreign policy, using as argument its own power.
"Dialogue with Russia must be based on force, because Putin does not understand other language," the MP said.
The President of the NATO parliamentary Assembly also expressed confidence that we should not hope to change the Russian approach, while Putin remains the head of state. "Unfortunately, this will not change at least until the election of a new President of the Russian Federation", – he said, stressing that represents its position, and not the official position of the Alliance.
As you know, NATO declares its openness to political dialogue with Russia, while practical cooperation stopped because of the aggressive policy of the Kremlin.
Paolo alli also commented on NATO's plans to increase funding for the defense of member countries of the Alliance in response to the policy of the Kremlin. He noted that it is important to increase not only funding, but also the efficiency of spending.
Earlier, the Chairman of the Verkhovna Rada Andrei Parubiy said that to resist the aggressive actions of the Russian Federation can no one organization than NATO.
Comments
comments