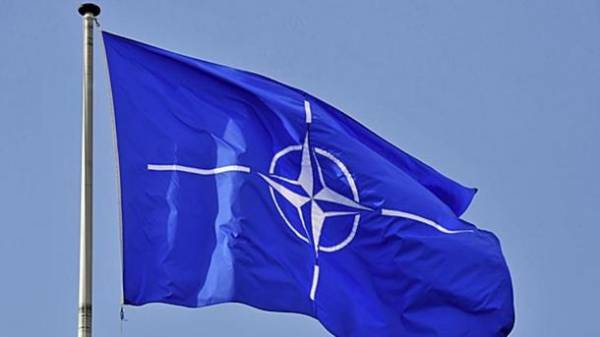 Agreement between the government of Georgia and NATO on the status of NATO and NATO personnel aimed at strengthening cooperation and facilitate more effective interaction between the Alliance and Tbilisi. It was declared by the Deputy NATO Secretary General, rose Gottemoeller Monday, may 29, after the signing of the document.
"We signed the document, which aims to strengthen cooperation between Georgia and NATO", – said Gottemoeller at a press conference after meeting with foreign Minister of Georgia Mikheil Janelidze.
"On the one hand the agreement of a technical nature, but in fact it will contribute to the effective cooperation between NATO and Georgia", – said Deputy Secretary General of the Alliance.
Gottemoeller stressed that NATO continues to support Georgia.
"We are grateful for Georgia's contribution to the mission in Afghanistan, Georgia plays a huge role, and participates in NATO exercises, Georgian forces have become more capable than it was before," she said.
Gottemoeller also said that granted to Georgia at the summit in Wales, a significant package of actions aimed at even more strengthening the Georgian army. According to zamgenseka the NATO, Georgia is successfully implementing reforms.
As reported, Georgia again accused Russia of encroaching on its sovereignty. Dissatisfaction of the Georgian authorities was connected with the visit of the foreign Minister of the Russian Federation Sergey Lavrov in the occupied Abkhazia.
Comments
comments