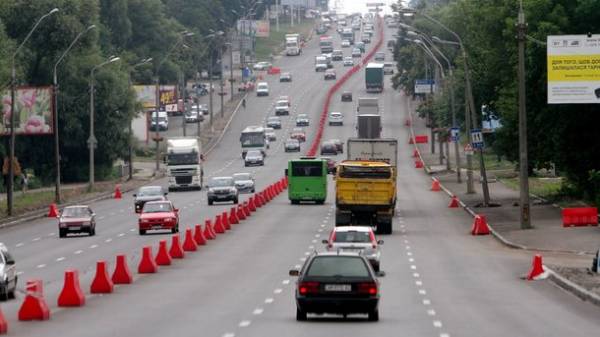 The Verkhovna Rada adopted as a basis and in General, act No. 4246 on amendments to article 41 of the Law of Ukraine "On road traffic" (concerning the priority of vehicles that move in a circle). The decision was made by 242 people's deputies, reports "112 Ukraine".
According to the law, the advantage of the traffic on intersections, where a circular motion is provided for vehicles which are already moving in a circle.
As stated in the explanatory Memorandum, the difficult socio-economic situation in Ukraine led to the lack of road markings and traffic signs on the roads.
Also each city has its own rules of crossing intersections with traffic in a circle, causing accidents on such sites. So today, as society demanded changes that would have introduced common rules for crossing a transport intersections, where a circular motion.
Comments
comments