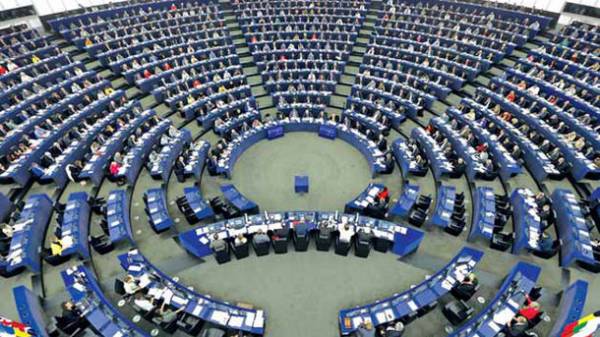 The European Parliament calls to suspend the visa-free travel for citizens of the United States. A resolution to the EU legislature on Thursday voted, transfers "UKRINFORM".
"The European Parliament considers that the European Commission is legally obliged to take a decision on suspending the exemption of visa requirements for nationals of third countries which have not abolished visa requirements for citizens of some member countries", – the document says.
As you know, the European Union abolished the visa regime for citizens of the United States. But Washington still has not complied fully with their obligations under the principle of visa reciprocity and not abolished visas for citizens of five EU countries: Poland, Romania, Bulgaria, Croatia and Cyprus.
In the resolution the European Parliament stated that the Commission should suspend the visa-free regime with the U.S. for two months.
Earlier it was reported that representatives of the European Parliament and of the Council of the European Union on Tuesday, February 28, agreed on the abolition of visas for Ukrainian citizens. "Ukrainian citizens will be able to travel to the EU without a visa under informal agreements reached between the negotiators from Parliament and Council on Tuesday", – stated in the message of the press service of European Parliament.
Comments
comments