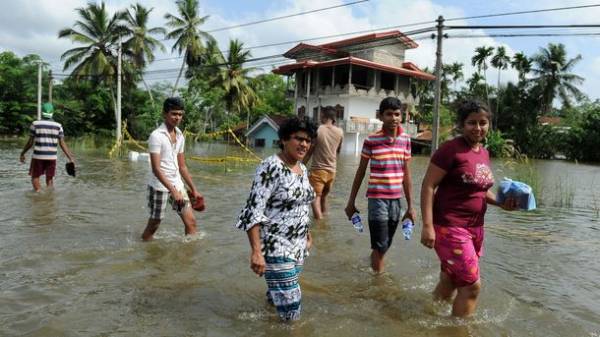 The death toll in the floods in Sri Lanka has increased to 151, another 111 people were reported missing, announced on Sunday, the Central emergency response in the country.
Earlier it was reported that the death toll has risen to 146, and another 112 people were reported missing. It was noted that about 500 thousand people were forced to leave their homes because of the disaster.
Sri Lanka has appealed to the UN and to South Asian countries for assistance in elimination of consequences of natural disasters.
Comments
comments