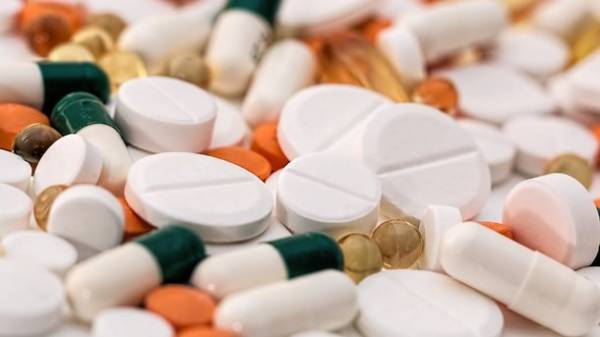 The government is going to extend until July 1, the number of drugs the program "Affordable medicine" that acts on medicines from cardiovascular disease, type II diabetes and bronchial asthma. The Vice-Prime Minister Pavlo Rozenko told journalists after the meeting of the National tripartite socio-economic Council, transfers "112 Ukraine".
"Until July 1, we need to expand the range of drugs for the three diseases (disease – Ed.). This is the first step. The Ministry of health should prepare a proposal for expanding on these three diseases to the list of goods," – said Rozenko.
Napomnim, the authorities summed up the first results of the state program "Accessible medicines" to ensure patients with hypertension, diabetes and asthma free or discounted drugs by the state (reimbursement), which was launched on 1 April. Now the list includes 157 drugs.
Comments
comments