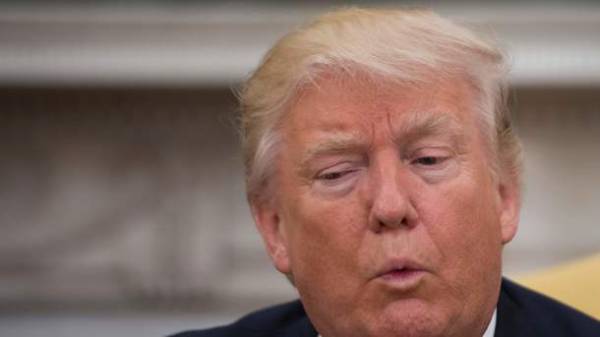 The President of the United States Donald trump and his advisers, trying to stem the rising crisis of Affairs about relations with Russia that threatens the presidency, going to make changes in the team and create a "military headquarters" in the White house.
This writes the newspaper The Washington Post, citing several aides and allies trump.
It is noted that the White house also much more aggressive plan to deal with leaks contact information of colleagues of trump, including his son-in-law and senior adviser Jared Kushner, with Russia.
In addition, the White house is going to reconsider the way of communicating with the public. The plan assumes that trump will conduct frequent trips across the country, which will communicate with his supporters. Also in the White house will review the progress and nature of the briefings that may save them in the role of the press Secretary Sean Spicer.
The newspaper writes that perhaps the team trump will be returned to the members of the campaign staff, among them former campaign Manager Corey Lewandowski, who was fired almost a year ago, and his Deputy David Bossi. It is noted that Bossi made his name in politics due to the investigations of bill and Hillary Clinton for 20 years.
Earlier, on may 27, the Washington Post reported that the son of a U.S. President Jared Kushner and Russia's Ambassador to the United States Sergei Kislyak discussed the possibility of establishing secret and secure communication channel between a transition team of Donald trump and the Kremlin.
Comments
comments