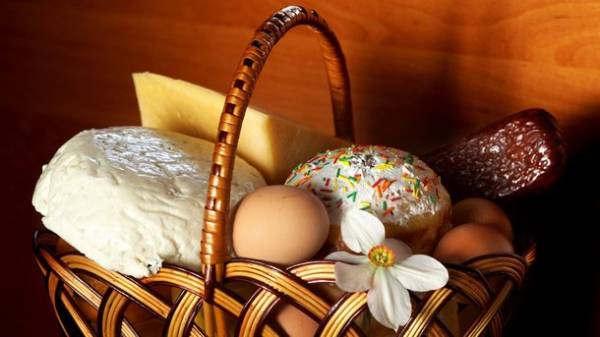 1. DATE: DAY OF DRAWS
On Saturday, the 1st of April, the whole Ukraine will be on the ears — to celebrate April fool's Day. It is not necessary to pass the General fun: laugh from the heart, you not only improve yourself and loved ones mood, but also improve your health. "When we laugh, our body relaxes — decreases the tone of blood vessels and normalizes blood pressure, explains family doctor Alexey Maximenko. — In addition, in the process leaping laughter we breathe is not exactly so, as usual, but intermittently. The breath becomes longer and exhale shorter, but more intense. In the end, ventilation is significantly improved". And laughter burns calories: 15 minutes of laughter — minus 50 calories (and a marshmallow).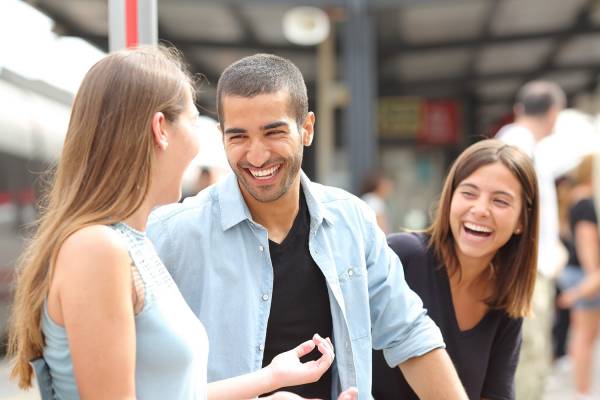 2. RITUAL: LEAVE THE POST AND CELEBRATED THE BRIGHT RESURRECTION OF CHRIST
Those who are fasting already coming to an end. To rzhavlenija's, a couple of weeks: this year Easter falls on April 16. In this regard, we recall the rules out of the post, which will help you with the Bright Resurrection of Christ to feel good. Traditionally, razgulina need to start painting eggs and a piece of cake. "And this is very true, as eggs — the source of digestible protein, explains nutritionist Tatiana fialkova. — As for meat, it is better to give preference to low-fat varieties: boiled chicken, Turkey. And it is important to observe moderation."
3. PROCEDURE: LYMPHATIC DRAINAGE OF TOXINS AND CELLULITE
With it it is necessary to begin preparation of the body for the summer. After "mash" subcutaneous fat during the anti-cellulite programme on edematous tissues impossible. This massage is useful in spring because it helps to cleanse the body of toxins that have accumulated over the winter. The effect is because massage increases the natural flow of lymph in the body: the massage therapist expels fluid from fat cells (the price of the session — 250 UAH, is to do 10 sessions).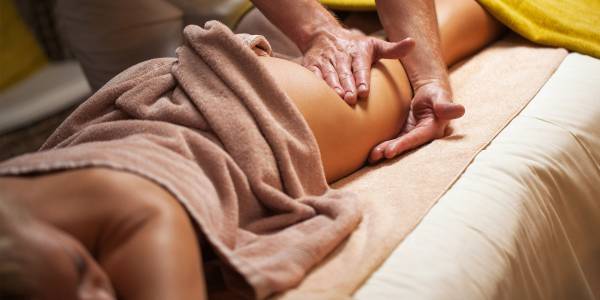 4 PRODUCT: RADISH
In nature, everything is wisely arranged. Now, for example, on the shelves begins to appear product that is needed more than ever our tired over the winter organisms — radish! It has a lot of vitamins, and it helps our liver to filter out harmful substances. But it is important to remember that in the early vegetables a lot of nitrates. "To reduce their dose, cut the radish top and bottom, — says dietician Oksana Skitalinskaia. And at least half an hour soak the vegetables in water: it well draws nitrates".
5. DRINK: BEREZOVYTSIA
Now in full swing birch SAP. Buy it not worth it: you don't know where a birch-tree grew, and if near the road, the juice can absorb harmful substances. Moreover, the unknown origin of the packaging in which the juice is poured. But if you have the opportunity to assemble it yourself, great. "If you drink half a liter a day, you cleanse the body, heal the thyroid and lungs", says naturopath Elena Scrolls.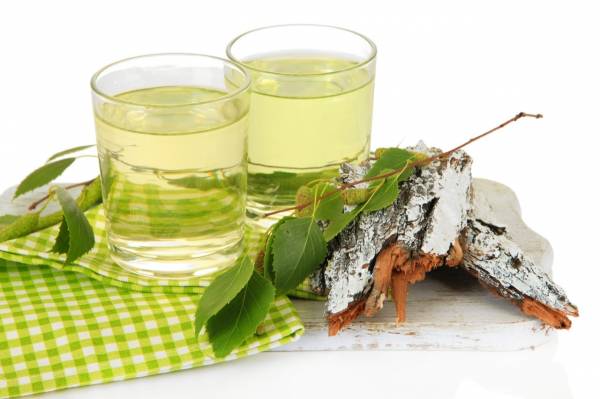 6. STORM: IN APRIL THERE WILL BE MANY
The spring is a difficult time for weather-sensitive people. Traditionally at this time of year has more magnetic storms than any other. April, unfortunately, is no exception. Thus, the magnetic fluctuations are expected 3, 5, 7, 11, 12, 16, 18, 20, 21, 25 and 26th of April. Fortunately, most of the magnetic storms will pass in the night. "In such days it is especially important to sleep and keep regular hours, says neuropathist Tatiana Maikova. — So the body gets a opportunity to recuperate. Not podstegivaet it by using stimulants like coffee and alcohol. The relief will be temporary, but the consequences in the form of, for example, the pressure jump, guaranteed."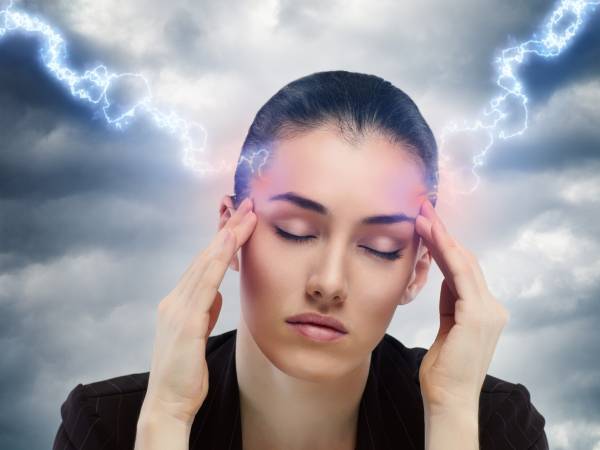 Comments
comments