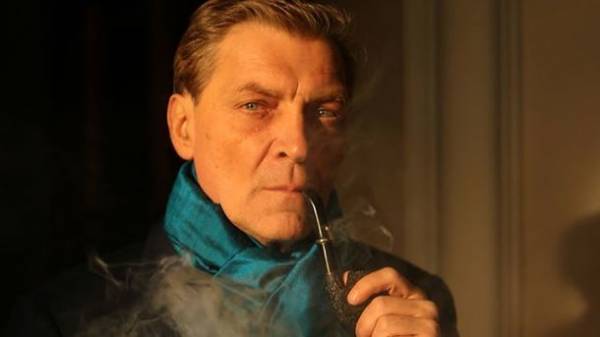 In fact, in Russia there is nothing surprising in the fact that the police detained 10-year-old boy reciting "hamlet" by Shakespeare in Moscow. This statement was made by the famous Russian publicist Alexander Nevzorov in his video blog in Instagram.
"What do You want? The police before long listened to what was going on. And there the horror! The action takes place abroad! Appears The Polonium! Theater troupe, assassinations, atheism, and undermining the other braces!" – he stressed.
Therefore, according to him, the Moscow police decided to track down the author of the play, says Nevzorov.
"Determined that Moscow is home to four of Shakespeare. Don't know have time to tie them – but the intentions were such," said Nevzorov.
Earlier it was reported that in Moscow the police detained 10-year-old boy, read the passers-by "hamlet".
Comments
comments