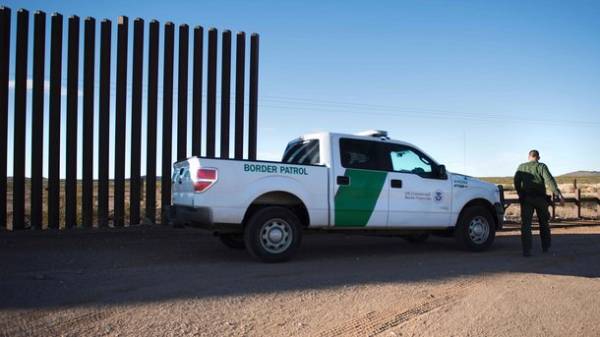 The bodies of five decapitated man found on the road in the Mexican state of Veracruz.
The remains of the dead were found on the road between the municipalities of Rodriguez Clara and Nopaltepec. There was also "narcopolis" on behalf of the cartel "Jalisco New generation".
Their claims to the drug cartels, "Los Zetas" and "the Bay" on control over drug distribution on the territory of the state of Veracruz, located on the coast of the Gulf of Mexico began to show the cartel "Jalisco".
Earlier it was reported that inthe region of Mexico have discovered 32 bodies and nine human heads in the state of Guerrero in the South of the country. The remains of the victims recovered from 17 of clandestine graves on a hill in the village of Pachuiski.
Comments
comments