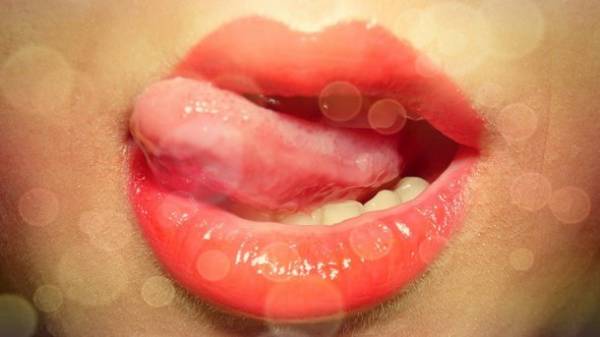 Female site Woman.ru asked its readers "Which deprives the representatives of the beautiful half of humanity is sexuality?" and received 13 thousand answers.
With a large majority the main killer of attraction was named an unpleasant smell, so consider that 64% of respondents. Also, the non-groomed woman – sure 55% of respondents. 51% voted against increased hairiness.
By the way, according to the audience of this portal, the woman almost equally spoil three things: excess weight (31% of respondents), manner to depict in bed gymnastic shell "log" (31% of votes) and the habit to make comments on that. And it gives us another topic for thought: maybe instead of fanatically to lose weight, it makes sense to enroll in courses to enhance sexual skills.
In addition to squeaky voices (28% of respondents called it non-sexual), a woman deprived of the charm of habit, and not very useful: Smoking (so say 26% of readers), calories counting aloud during the meal (this was indicated by 25% of respondents), stories, retro memories about her ex.
3104 person believe that "baby talk" is also incompatible with the image of "hot stuff." Although the men themselves are happy to give her lover a very speaking names.
Of course, all this will do it. Recall that previously we wrote what to do with bad breath: causes and recommendations
Comments
comments