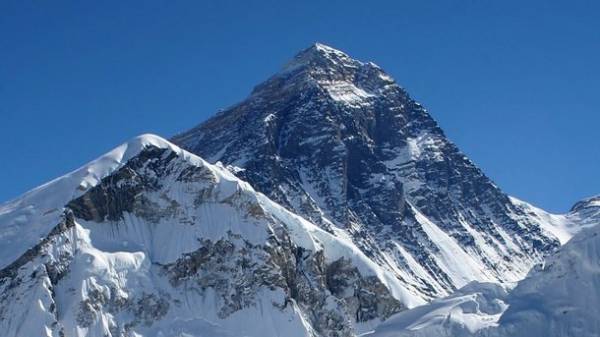 A small plane crashed near mount Everest on Saturday, the accident killed one of the pilots, reports Agency Associated Press with reference to the Nepalese authorities.
It is noted that on Board was only a crew of three people and cargo. Two people were injured.
The plane crashed into a mountain 20 feet below the runway of the airport named Tenzing and Hillary in the town of Lukla.
Comments
comments