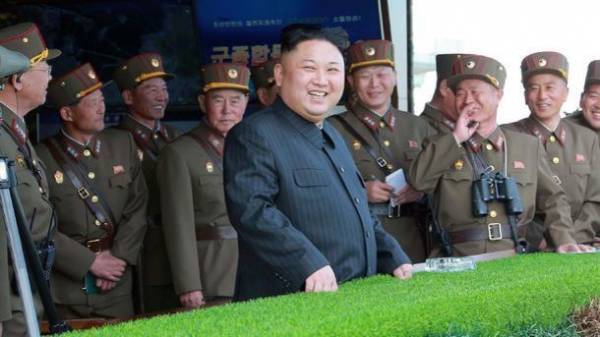 North Korea has tested a new air defense system, was the President of the country Kim Jong-UN, according 112.ua with reference to the Agency "Renhap".
It is reported that North Korean leader after the successful testing of the defenses urged to begin mass production of the system, to "destroy the insolent enemies of the illusion of their dominance in the air."
"Some of the defects found in the system last year, has been completely eliminated," the Agency quoted Kim Jong-UN.
As yesterday reported, the Ministry of defense of the United States of America is planning a 30 may for the first time to carry out a test of a missile defense system against Intercontinental ballistic missiles.
Comments
comments