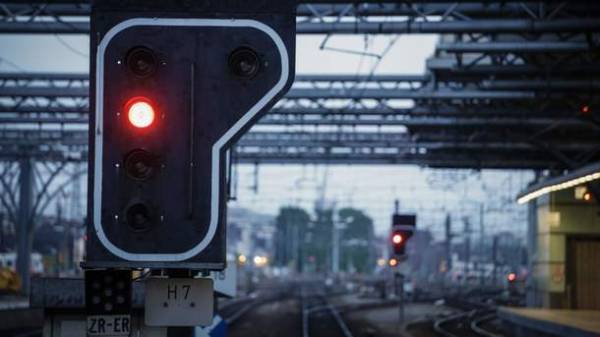 Unknown killed with a knife by two people and another wounded in the train on the stretch in Portland (Oregon, USA). According to the Department of police of the city, in front of this man insulted two female passengers, obviously, Muslim.
As a result, injured passengers who stood up for women in hijabs.
While he insults and shouting, he was approached by a few people and tried to reason with him. The attack was fierce and violent, reports TASS. One tried to stop the attacker died on the spot, the second died later in hospital.
The third is examined by doctors, he received fatal injuries.
Sergeant Pete Simpson, a spokesman for the law enforcement agencies of the city, reported that the offender fled the scene, leaving one of the stations in the North-Eastern part of Portland. But the police were able to catch him and was taken into custody. Presently police establishes the identity of the killer.
We will remind, at the railway station in the suburbs of Munich passengers waiting for the train. Suddenly, the platform rushed the man with the knife. And shouting "Allah Akbar" began to attack people.
Comments
comments