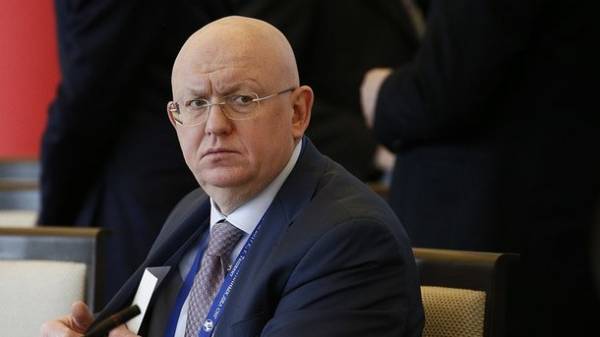 The state Duma Committee on international Affairs endorsed the candidature of Deputy foreign Minister of Russia Vasily, Nebuni to the position of permanent representative of Russia to UN reports "Interfax".
"The Committee took a positive decision on this personnel issue", – said a source in the Committee in connection with the previous Thursday with a discussion of the candidature of Nebezi to this post. From the foreign Ministry deputies he was represented by Deputy foreign Minister Gennady Gatilov.
Nebenzu, 55 years old, he is in the diplomatic service since 1983, Deputy Minister of foreign Affairs of the Russian Federation in 2013.
Earlier, Russia's permanent representative at the UN Vitaly Churkin; he died in February of this year.
Comments
comments