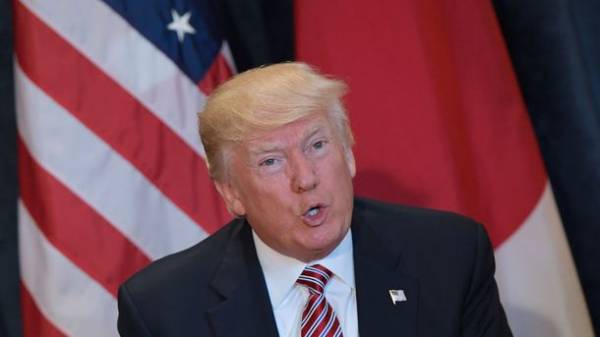 The US President Donald trump said in connection with the attack against the Coptic Christians in Egypt, what with the massacre of Christians must stop and the killers must be punished.
"America clearly says friends, allies and partners that the precious historic Christian communities in the middle East need to defend and protect. With the massacre of Christians need to come out, and everyone who helps their murderers should be punished," — said in a written statement, trump.
"Terrorists are waging a war against civilization, and all who value the life of people, must speak out against this evil and defeat it. Ruthless massacre of Christians in Egypt breaks our heart and causes grief in the soul," said trump.
He called on all Nations to unite in the fight against terrorism and expressed support to the President and people of Egypt. Trump also said that America will do anything to protect its citizens.
Comments
comments