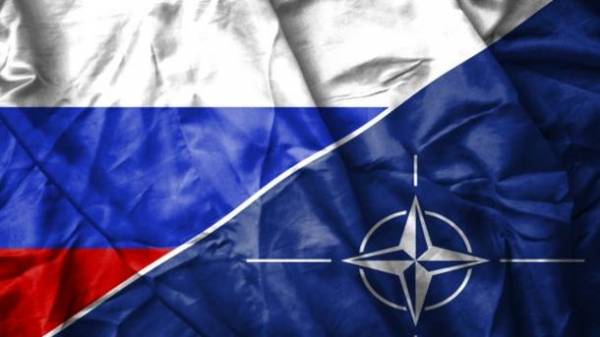 The chief of the General staff Valery Gerasimov and Chairman of the NATO Military Committee, General Petr Pavel on Friday held talks on the initiative of the NATO side for the first time after the freezing of relations with Russia. This was reported in the defense Ministry.
"Third of March 2017 at the initiative of the NATO side had a telephone conversation with the chief of the General staff of the Armed forces of the Russian Federation – first Deputy Minister of defence of the Russian Federation army General Valery Gerasimov with the Chairman of NATO's Military Committee by General Peter pavela. This is the first high-level contact in the military sphere after the adoption of the NATO Council decision to freeze relations with Russia", – stated in the message.
During the conversation the parties discussed the issues of security, recovery prospects of cooperation in the military sphere, prevention of incidents and the participation of representatives of the Alliance in international events conducted by the defense Ministry of Russia.
"The chief of the General staff of the armed forces of the Russian Federation drew the interlocutor's attention to existing concerns associated with the significant strengthening of the military activity of the Alliance near Russian borders, and the deployment of forward-based NATO", – noted in the defense Ministry.
Gerasimov also briefed about key international events and exercises that plans to hold the defense Ministry in 2017.
"Both sides reaffirmed the need of mutual steps aimed at reducing tensions and stabilizing the situation in Europe. General of the army V. V. Gerasimov and General P. Paul agreed to continue such contacts," – said the defense Ministry.
Earlier, the head of the state Duma Committee on defense Vladimir Shamanov said that in response to the build-up of NATO forces on the Eastern flank of the Alliance Russia formed five new divisions.
NATO Secretary General Jens Stoltenberg, in turn, said that the deployment in Eastern Europe of NATO forces is balanced and defensive in nature, so the number of forces in the region will not be commensurate with the forces that Russia deploys.
Comments
comments