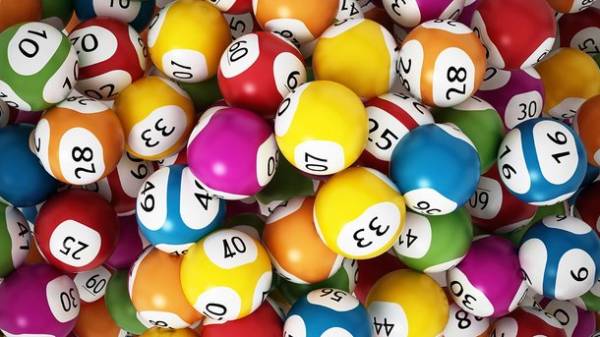 State banks will be able to conduct the state lottery is expected to draft a new licensing conditions for operators of lotteries, which have been prepared by the Ministry of Finance of Ukraine. This will facilitate the development of competition in the market and increase state revenues.
The appearance on the market of lotteries in the state will allow banks to avoid monopoly and promote competition in the Ukrainian market of lotteries, according to newsone.ua.
New licensing conditions developed by the Ministry of Finance, refer to in-market operators fees for the right to operate the lottery. The fixed part of the license fee – 100 thousand times the subsistence minimum (168 million 400 thousand hryvnias). The annual fixed charges to be charged from the points of distribution of lotteries. Thus, with only one company, the state will be able to more than 200 million hryvnia from alone fixed taxes.
According to GFS, in 2014 the total turnover of the lottery market reached 12.4 billion UAH. While taxes from this amount was paid by less than 3% of 318 million. The real volume of the gambling market, the Finance Ministry estimated at 40 billion, "the Draft of the new licensing conditions were prepared based on these data. Market participants are quite capable to pay that specified in the project amount as a fee for entering the market, resulting in the budget this year may further to a few hundred million UAH", – say sources in the Ministry.
Recall, the lottery market works without licensing conditions since 2012 without a license from 2014. According to media reports, this was due to running during the presidency of Viktor Yanukovych scheme. So, in 2012, was adopted the law on lotteries lays on the Treasury the obligation to develop and approve new license. However, the act was amended transitional provisions providing that prior to the approval of the Ministry of Finance of the new licensing conditions, operators work on existing licenses. The lack of regulations has led to a drop in tax revenues contributed to the flourishing gambling clubs under the guise of lotteries.
May 25 was the deadline for public comment was developed by the Ministry of Finance of the draft licensing conditions for operators of the lottery market. According to sources in the Ministry, soon the edited document will be submitted for approval by the Cabinet.
Comments
comments