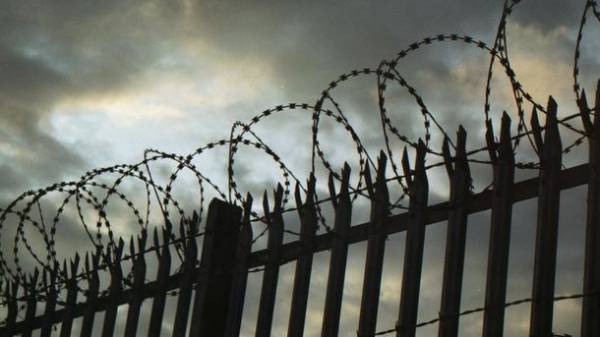 American guards suspected an ex-nurse Jenin Jones, who is serving in Texas the punishment for the murder of a child more than 30 years ago, may be responsible for the deaths of at least 60 children.
Currently, Jones is serving two sentences for crimes committed in 1984. In particular, the nurse was sentenced to 99 years in prison for the murder of 15-month-old baby, by administering a lethal dose of muscle relaxant.
In addition, a woman entered a potentially lethal dose of anti-coagulant medications to another child, but the baby managed to survive.
Now authorities have said that Jones is suspected of killing 60 children.
Earlier it was reported that in the United States executed a 75-year-old killer Tommy Archer, who was a well known fact that the execution of the death sentence against him for the last 25 years was postponed seven RAz.
Comments
comments