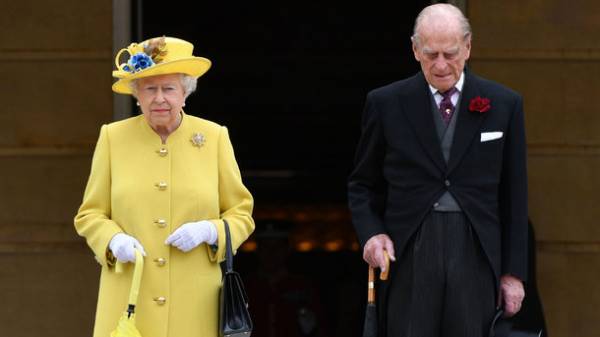 Queen Elizabeth II for the first time commented on the series "Crown", which tells the story of the Royal family of Britain in the mid-twentieth century.
According to a source that close to the Queen, she watched the first season entirely and was satisfied. While noting that some events in the series overly aromatizirovannaya, reports Harper's Bazaar.
The publication notes that the series has taken a liking to the other members of the Royal family. Among them was Prince Edward with his wife Sophie and Princess Eugenie of York.
The first season of the Crown launched November 4, 2016, after which it was renewed for a second season.
Earlier it was reported that he was called the most anticipated TV shows of fall 2017.
Comments
comments