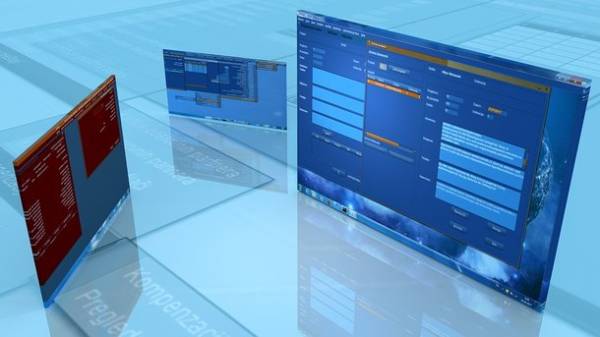 Co-owner of Internet service provider "Triolan" Vladimir Sidorenko commented on the decree of the President of Petro Poroshenko on the introduction of sanctions against Russian companies and their subsidiaries, writes "Economic truth".
"I heard just 10 minutes ago, so it's hard to formulate an opinion not purely in terms of a relation to the decree, and from the point of view of its realization", – commented on the situation Sidorenko.
As noted by the co-owner of Internet service provider, he tasked the engineers to work out now how this can be implemented. "Now the situation is such, we generally no network traffic is not analyzed and not block. It is like a tube that goes – we don't know. Now how to identify what to block and what not to block?", – said Sidorenko.
According to him, for a start, the company needs to understand how it's all "technically lifting".
"Because if we can't do that then at least the laws, though not laws, and how to do it? Of course, we are thinking about implementation of this law and how to execute it, but always there is a possibility – vpn, proxy, and even different ways people can obtain this access," – said Sidorenko.
"We will examine how this decision will apply: will check, the penalties, and how they will prove it", he added.
As reported, today President Poroshenko signed the decree about introduction of sanctions against Russia.
As stated in the Supplement to the presidential decree, the decision to ban Internet service providers providing services for user access to the Internet resources services "Mail.ru" (www.mail.ru) and the social networks "Vkontakte" (www.vk.com) and "Classmates" (www.ok.ru), as well as a number of the services portal of the Russian yandex.ru and other Russian resources.
It is noted that sanctions against Russian Internet resources is for three years.
Comments
comments