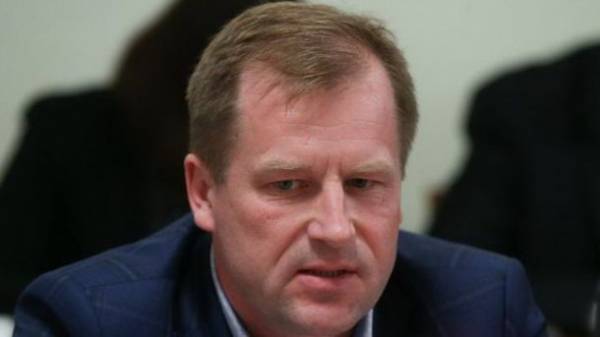 Deputy head of the National Agency on corruption prevention (NACP) Ruslan Radetsky declared its readiness to resign, but fears that this will lead to negative consequences in the verification of electronic declarations.
On Friday evening on air of TV channel "inter", answering the question, are the leaders of the NACP to resign, as they have repeatedly asked the government, Radetsky said that the question of resignation of the head of the Agency Natalia Korchak was discussed at the meeting of the NACP. "But the vote was a tie – two for, two against, he said.
Thus, according to Radetsky, NACP were not able to positively decide on the issue of competence of the head of the Agency.
"For myself I can say that I can go down, but the question is not locked if (job Agency's verification e-declarations, – ed.) do not expect that those who are not want to were tested," he said.
Comments
comments