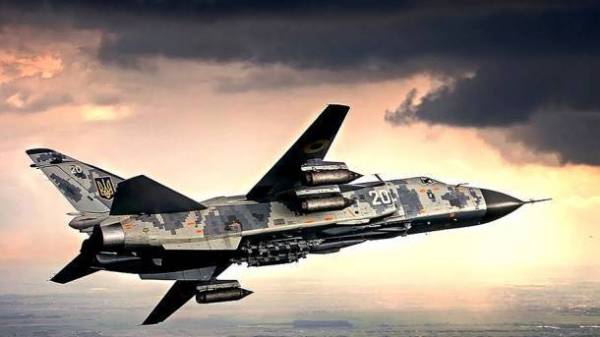 The air force of Ukraine this year will receive a few dozen refurbished and upgraded various types of aircraft. This was stated at a briefing the head of communications and press Ministry of defence Oksana Gavrilyuk, reports UNIAN.
She noted that this year in the priorities of the Ministry of defense infrastructure rehabilitation to increase the intensity of combat training of pilots.
"This year, the Air force will receive from state enterprises, about 60 renovated and modernized MiG-29, su-27, su-25, su-24 bombers, and combat training aircraft L-39," said Gavrilyuk.
Also the press officer stressed that the Ukrainian Oboronprom is able to increase the capabilities of the aircraft for the APU.
"The state defense enterprises are able to upgrade almost the whole range of aircraft, in service with the APU. Thanks to the modernization of the combat capabilities of the aircraft increased by an average of 50%. In particular, the increased range of detection of air and ground targets and provides a high probability of damage, increases safety, reliability, survivability and other characteristics of combat vehicles," said Gavrilyuk.
As reported earlier, Prime Minister Volodymyr Groysman, Ukraine will run a full cycle in the construction of aircraft.
Comments
comments