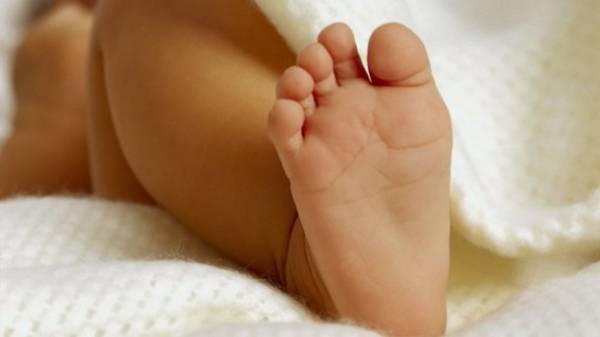 Six children were born in an American family waiting for a child for 17 years, writes in Thursday's Washington Post.
Originally from Nigeria Ajibola and Adeboye Taiwo, who live in Richmond (Virginia), may 11 became the parents of three boys and three girls. Having a cesarean birth was attended by a team of 40 physicians.
According to the testimony of physicians, all children born at the 30th week, "I feel good and continue to develop," but are still under medical observation in intensive care, the term discharge is unknown.
Mother was discharged from the hospital last week. She is "very involved" in providing care for children, said the official representative of the institution Shira Pollard.
The smallest of newborns weighed at birth, about 500 grams, and the largest is just over 1 kilogram.
"I hope that the smallest of my children will tell me when you grow up: I was such a little thing, and look how I turned out now," said the woman. Directly with the press, neither she nor her husband nor the doctors do not communicate.
The birth of six children at once is rare. In the hospital where they were born, this is the first case. According to medical authorities of the United States in 2015 were born in the country of 4 million kids, and only 24 cases of babies had four or more.
Comments
comments