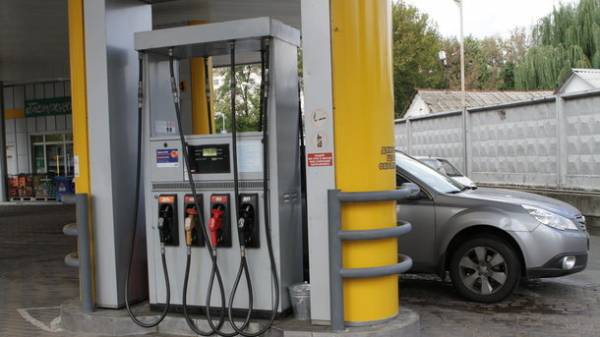 Retail prices for liquefied gas in some networks, the Ukrainian filling stations decreased. This was reported by "Consulting group A-95", reports Encorr.
The national average for the last day gas fell by 10 kopecks/liter to 16,04 UAH/liter. the price Adjustment of the petrol began yesterday, August 31 – some of the network stations lowered the prices by 50 kopecks./l.
Market participants and experts believe that the price of liquefied petroleum gas has passed the peak values, the stabilization of the market with the consequent decrease of prices is expected in late September – early October.
As you know, since the end of July the price of LPG in large networks in Kiev increased on average by UAH 5/l and was exceeded 16,5 UAH/liter. the Main factor of price increase analyticization shortage of resources. A shortage of liquefied natural gas on the market is estimated at 20%.
The situation on the liquefied natural gas market became interested in the government – the Prime Minister of Ukraine Volodymyr Groysman instructed the responsible authorities to understand the situation with the prices. On 30 August the situation was commented also by the President of Petro Poroshenko expressed confidence that in the second half of September, retail gas prices return to previous pre-crisis level.
The Antimonopoly Committee checks the validity of the cost of liquefied natural gas, but pointed out that crisis situation could have been avoided.
Comments
comments