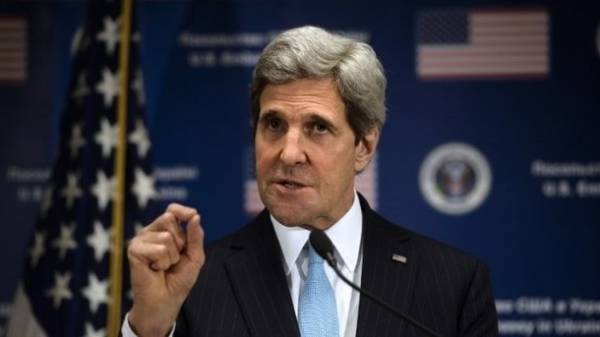 Former U.S. Secretary of state John Kerry suggested that the influence of the current us administration need to learn Russian language. He said this during a speech to students, said GORDON, citing The Washington Times.
He gave advice to students, what you need to know to influence the government.
"I am often asked what is the secret in order to exert real influence on the government. I used to say that it is necessary to either run for office or get a degree in school named Kennedy. Lately everything has changed. I would say that the current administration in the White house need to buy a program for learning languages and learning Russian," said former hissecret.
Recall that Kerry served as Secretary of state during the presidency of Barack Obama.
As posted earlier The New York Times, citing American intelligence, the Russian high-ranking officials and intelligence officials had allegedly developed a plan to influence the US President Donald trump via his advisers.
Comments
comments