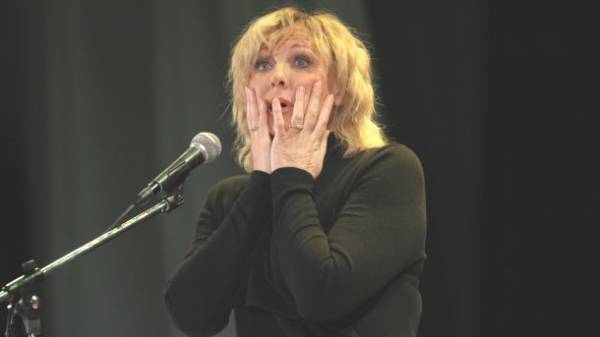 People's artist of Russia Elena Yakovleva said that did not know about the ban in the Ukrainian legislation on the entry of those who illegally visited the occupied Crimea. She spoke about it in comments to RBC.
"I went to my parents, brother and other relatives who live in Kharkiv", — said the actress.
To the argument of the Ukrainian border guards cannot enter in connection with a visit to the Crimea, she said, "But I don't know when they left the law and became prohibited. When I was last time in Crimea, I don't remember."
As it became known yesterday, the Russian actress and her entire troupe performance "love Territory" expelled from Ukrainewhen they came to Kharkov. It was also reported that Yakovleva closed entry to our country for three years.
Comments
comments