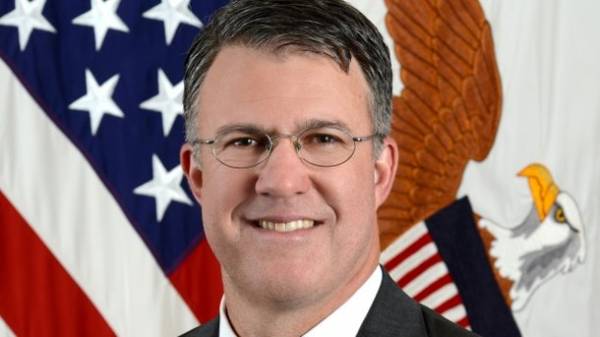 The successful opposition to the Russian cyber attacks Ukraine needs to strengthen its cyber defenses, using the experience of past major hacking attacks. This was stated in interview to "RBC-Ukraine" the chief of staff of U.S. Secretary of defense ash Carter (2015 – 2017), the assistant Secretary of defense for global security (2014 – 2015), the assistant Secretary of defense for matters ciberpolitica (2011 – 2014) Eric Rosenbach.
"In order to degrade the capacity and willingness of Russia to conduct cyber attacks, other countries need to strengthen their cyber defenses, at the same time working to send Russia a strong signal of deterrence. Ukraine must also bear in mind the lesson the U.S. has learned – it is important to be wary of cybernetplaza. Ukraine has the opportunity to use his experience with high-profile cyber attacks, to create national competitive advantages in cybersecurity. An example of this approach is Estonia, which has used his experience as targets of cyber attacks, sponsored by Russia, to become the leading global centre for cyber security," said Rosenbach.
He noted that Ukrainians have a high level of technical education and computer knowledge, so that the country successfully resisted Russian attacks.
"Ukraine is in a good position to become a country renowned for its expertise in the field of cybersecurity, innovation and workforce," he added.
As previously reported, the NSDC Secretary Oleksandr Turchynov, in December of 2016 Ukraine has undergone a powerful cyber attack from the Russian Federation. According to him, from the attacks of Russian hackers has suffered the information resources of the Ukrainian state bodies, critical infrastructure and institutions of the private sector.
Comments
comments