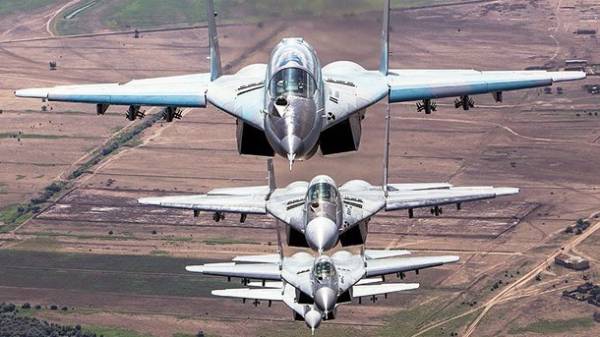 In Serbia we are waiting for deliveries of Russian arms, including aircraft and tanks, to protect the country from foreign invasion. This was stated by the President of this country Aleksandar vučić, reports "RIA Novosti".
According to him, the Russian weapons will improve the country's defense.
"Expect the imminent visit of the Minister Shoigu, and the arrival of tanks and scout vehicles. It is of great importance to us, though some ignorant and said, well, why do we need it. Our defensive capabilities will grow significantly in just a single day," said Vucic.
In addition, he noted that these measures will help to avoid a repetition of the invasion of the country of NATO troops in 1999.
"Today we have three or four of the MiG-29, and melee is better, no plane. When we we shall complete the army radar and air defense systems, citizens will feel safe. As for the MIC, unfortunately, wars are everywhere, and we can in the next 20 years to sell everything that will do" — said the President of Serbia.
As previously reported in the media, this year Russia plans to deliver to Serbia six MiG-29 fighters, as well as the party of heavy armored vehicles, including tanks.
Comments
comments