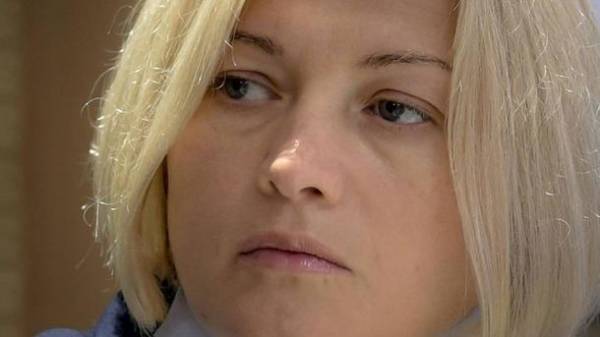 Reintegration of Donbas impossible without three important elements: security, humanitarian, and informational. This was during a conference said the first Deputy head of the Verkhovna Rada of Ukraine Irina Gerashchenko.
"The position of the Ukrainian state and the Ukrainian authorities – that we must fight for de-occupation and reintegration of these territories. When we talk about the reintegration of Donbass, we need to fight for three components: security policy, humanitarian, and information", – said Gerashchenko.
She noted that without resolving the security and humanitarian situation in the Donbas is impossible to speak about return and reintegration.
"The enemy understands the importance of the humanitarian situation, so it blocks attempts to improve the humanitarian and environmental situation, which is a part of this important process," she said.
Previously, Irina Gerashchenko said that Russia will have to beat an ignominious retreat from the Crimea.
Comments
comments