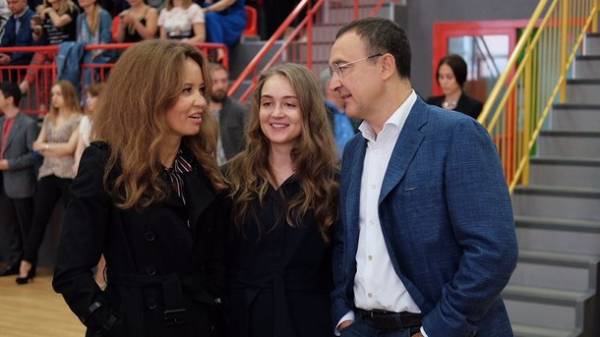 In particular, "Academy of Modern Education A+" is one of the projects of the couple Nikonovich. The Ivanna Nikonova in may received the status of mother-heroine, along with her husband, they are raising ten children, while actively participating in the social life of the capital.
"The establishment of the "Academy of Modern Education A+" arose from own needs. Many children and want them engaged and languages, and dance, and gymnastics, and, as usual, it's all in different places, because everywhere is almost impossible," says our edition Ivanna.
According to her, the idea to open her own educational center has nurtured gradually. First, she founded a small school in the suburbs of the capital, then this school has grown to a three storey building.
Today KAN Development has already implemented a primary school, kindergarten and Academy of modern education are A+. Will soon be opened Academy of childhood in the residential complex Central Park, and on 1 September 2018 will open its doors full of new modern school in the comfort of the Town.
"From the business point of view, as income, the construction of the school is not profitable. But in the long run this really increases the level of the residential complex . We also have changed the curriculum because they do not agree with how they teach in our schools is cramming, intimidation and refusal to give students the initiative. It so happened that several of my children are educated in foreign schools. There is a project-based learning – the child did not initially teach something, and give you the opportunity to do it. Determine his inclinations, bent of mind, something that he has more abilities. But most importantly – it brought independence and self-confidence, leadership qualities," continues the honorary President of the company KAN Development.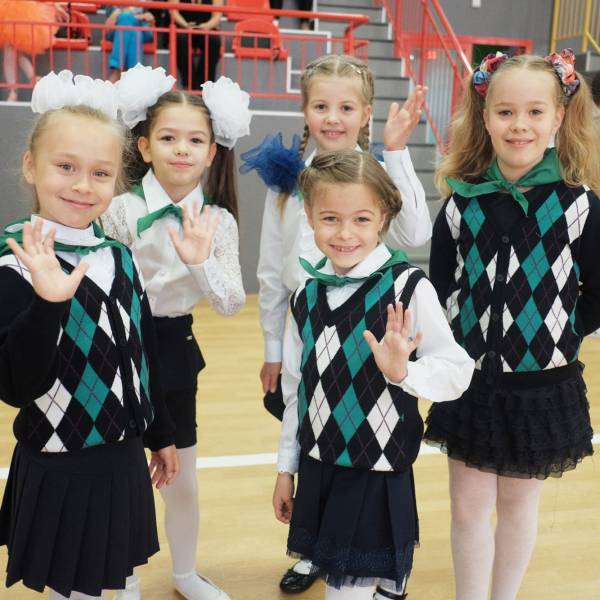 "We always start the concept of a large residential development project with social and service facilities. Infrastructure allows people to feel comfortable in a neighborly environment of the complex. For example, here, in Comfort town community residents have registered already more than 6,500 people! And they talk every day, play sports, go to each other's homes. We were able to create an environment in which people really have the ability take pleasure in spending time , not just to come here to spend the night – the businessman continues.
Igor Nikonov recently presented residential complex fine town. The neighborhood, which will contain all the necessary infrastructure elements of parks, cafes, Bicycle paths and barbecue areas, tables for dominoes, sports grounds, medical centre and parklands.
"The new project "fine town" we are also building a school and kindergartens, and the place is unfinished in the Park "Veselka" on Nivki we are implementing a Modern child development Center at the request of local residents," – he concluded.
Comments
comments