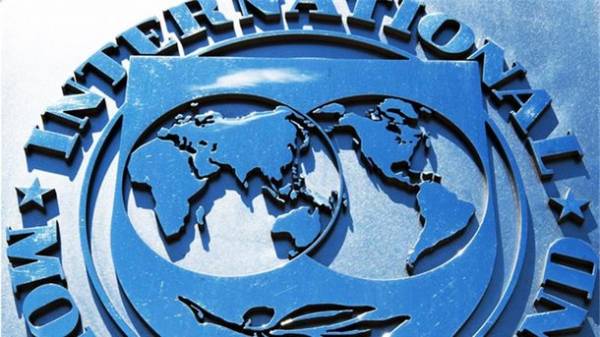 The international monetary Fund considers it premature introduction of the second pillar of the pension system. This was written by the head of the IMF mission in Ukraine, Ron van Roden in his article for the "Economic truth".
"The introduction of so-called funded pension system (second level) in addition to the current system, what some insist, will not be meaningful without the prior fixes defects in the current system," says van Roden.
"The introduction of a funded system would be premature, given the current level of development of financial markets and regulatory framework in Ukraine", – said the head of the IMF mission in Ukraine.
He also believes that Ukraine first needs to find a way to reduce the inflow of new pensioners to the pension system and increase revenues to the Pension Fund.
Earlier, the IMF said that Ukraine can not afford to delay comprehensive pension reform, including by increasing the effective retirement age.
Comments
comments