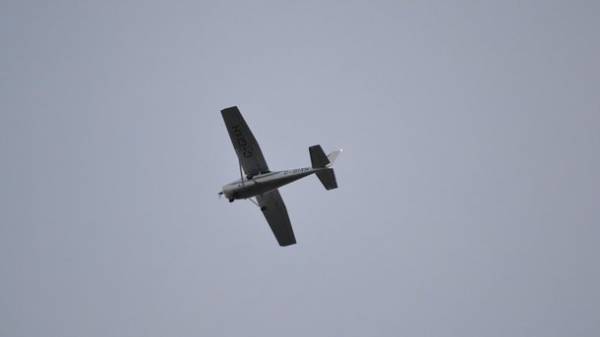 The plane "СЕSSNA" model 182Р overturned during an emergency landing, reports kurs.if.ua.
It is reported that the aircraft ran 63-year-old pilot, and on Board were four people. So, doing a flight over one of the villages and the city of Coloma the aircraft showed a technical failure and he was forced to make an emergency landing. The pilot decided to sit in a pasture in the village kornić.
Read also: Russian "Ruslan" will make "Elephant"
During the run of the wheels of the aircraft on the grass, the nose landing gear slid into a ditch, causing the aircraft overturned.
In the accident one of the passengers and the driver with injuries was hospitalized, another passenger after medical aid was allowed to go home.
As reported yesterday, the airplane of airline "Yakutia", EN route from Simferopol to Moscow, made an emergency landing at the airport of Rostov-on-don.
Comments
comments