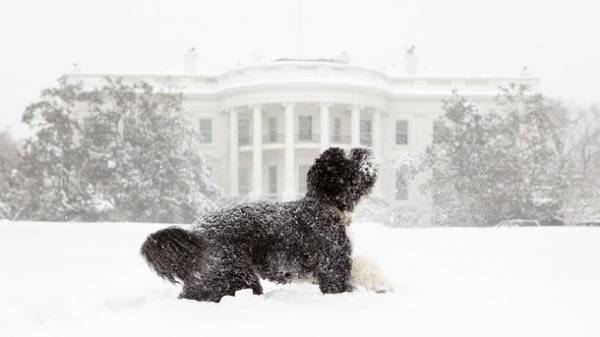 The white house proposed on may 22, the budget for the 2018 fiscal year with a volume of 4.1 trillion dollars. This is stated in the draft budget of the USA, transfers "112 Ukraine".
The document States that "the budget should make the safety of Americans the number one priority.., the budget focuses on national and public security".
"In 2018, defense spending will increase by 54 billion dollars, which kompensiruet through targeted reductions in other programs," the document says.
For example, $ 1.5 billion is proposed to increase the costs associated with the detention and deportation of illegal migrants. In addition, $ 1.5 billion will be spent on security are important to U.S. computer systems.
At the same time, the US plans to spend in fiscal year 2018 compared to 2017 29.1% less than the Department of State and "other international programs".
According to The Wall Street Journal, this decision will affect the provision of assistance to such countries as Ukraine, Pakistan, Libya, Tunisia, Lebanon, Colombia, the Philippines and Vietnam.
The U.S. administration plans to go "through targeted cuts in other programs." According to the text of the budget, we are talking about government social programs – their funding within 10 years of plan to cut at 3.6 trillion dollars. In particular, this will relate to medical assistance programs to low-income Medicaid and Obamacare medical program.
We will remind, the President of the United States Donald trumpi Saudi king Salman bin Abdulaziz signed an agreement on the supply of military equipment to American 110 billion dollars.
Comments
comments