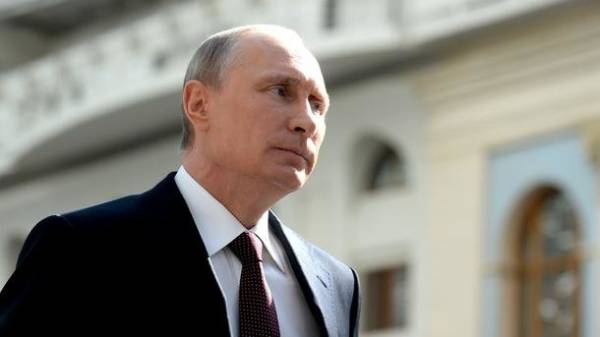 The President of Russia Vladimir Putin commented on the terrorist attack in Manchester, expressing the hope that customers of this crime will not go away from responsibility, reports a press-service of the Kremlin.
The Russian leader expressed condolences to the Prime Minister of great Britain Teresa may in connection with the Manchester attack.
"We strongly condemn this cynical, inhuman crime. We hope that its customers will not leave from the deserved punishment", – said Putin in a telegram of condolence.
The Russian President confirmed the readiness to intensify anti-terror cooperation with British partners on a bilateral basis and in the framework of a broad international effort.
Also condemned the attack in Manchester and the President of Ukraine Petro Poroshenko.
Recall that the explosion occurred in the lobby of the stadium "Manchester arena" on Monday, may 22, at about 22:30 (00:30 across Kiev). In these moments ended with a concert, which was several thousand people, including many children and adolescents.
Law enforcement confirmed thatincident is currently being considered as a terrorist act, until there is data to refute this version.
Who was at the concert told about what happened.
It became known that the number of casualties in the attack has risen to 22 people, among whom were children.
Comments
comments