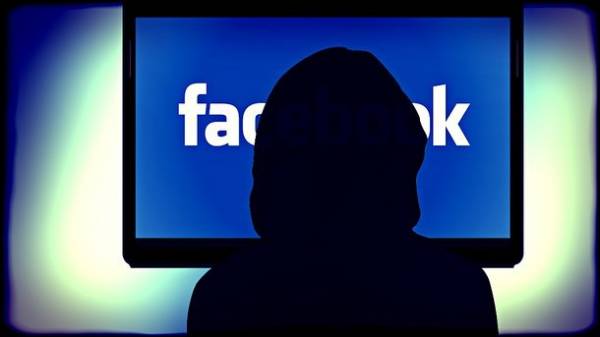 The President of Ukraine Petro Poroshenko has signed the decree about the limitation of access to social networks "Vkontakte" and "Classmates". The decision of power, they argued the threat to national security on the part owned by Russian companies resources. The decision has split the society into two camps: some say that such a move is the right decision which will protect the personal data of Ukrainians and limit the spread of fakes and of propaganda, others believe that social media is a platform, and choose what content to consume, the Ukrainians have themselves. Ukraine is not the only country that imposed a ban on the social network. The website "Today" to find out who and why banned the largest social networks.
Most of all in matters of censorship of the Internet has moved the democratic people's Republic of Korea (DPRK). It works its the Internet, which have access to a limited number of companies and organizations. For example, in 2013, the network has released only 1200 IP. Among them, Korean diplomats, scholars, embassies of other countries, some exporting enterprises. DPRK leader Kim Jong-UN personally approves the list of persons who can go out into the world wide web.
In Iran Facebook, Twitter and YouTube were banned in 2009 after failed revolution. And recently Internet service providers by a court decision blocked the function of voice calls in messenger Telegram."We gave permission to start the service of voice calls to the Telegram, but it was blocked by court decision", – said the Minister of communications and information technology of Iran Mahmoud Vaezi local media.
Turkey blocked access to social networks in March 2014, then, the network appeared the recording of the conversation the head of the Turkish intelligence, Minister of foreign Affairs and zamglavnogo the Turkish army on military operations in Syria. But after the decision of the constitutional court, access to Twitter and YouTube resumed.
Strict censorship also operates in Iran. For the first time access to social networks here is limited in 2009 during the mass riots after the presidential election. The oppositionists allegedly used social media to organize protests. A temporary ban on social networks was also introduced in Pakistan. Then the powers that be did not like the cartoons of the prophet Muhammad that was spread via Facebook.
Comments
comments