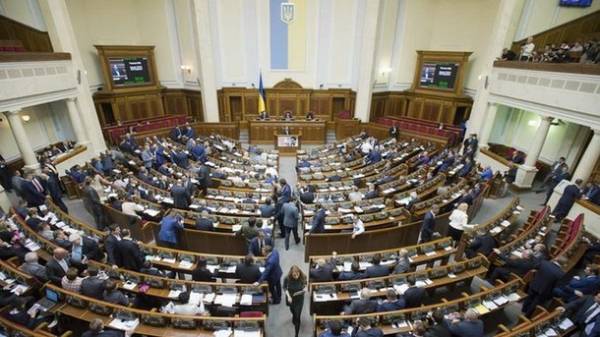 The Verkhovna Rada of Ukraine adopted the bill №4022а on amendments to article 3 of the law "On freedom of movement and free choice of residence in Ukraine". "For" the decision voted 281 of 370 MPs registered in the session hall.
The Chairman of the Committee on human rights, national minorities and international relations Hryhoriy Nemyria noted that the act provides the list of documents, in which are entered data on place of residence of the person to exclude the certificate of registration of internally displaced persons.
He noted that the Committee on human rights has considered the bill in October 2016.
"And if he was voted back in October, almost six months would not need to internally displaced persons to apply to the State migration service for a stamp so they demanded a bribe, as it often happens," – said Nemyria.
Earlier it was reported that Germany, through the charity program will transfer 4.5 million euros on assistance to internally displaced persons in Ukraine.
Comments
comments