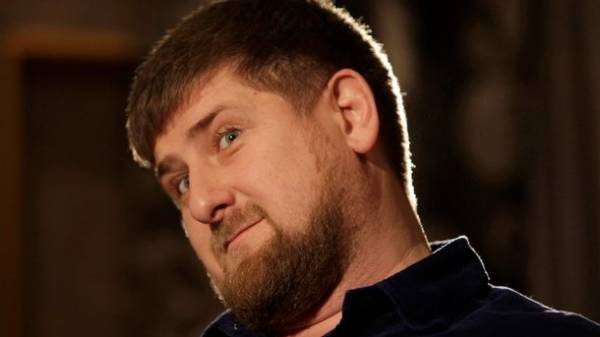 The declared income of the two minor children of the head of Chechnya (Russia) Ramzan Kadyrov in 2016 has grown by almost 50 times. This follows from a comparison of declarations on the results of the 2016 and 2015, reports "Medusa".
Just Kadyrov 12 minor children. In 2015, two of them, according to the Declaration, made about 200 thousand rubles each. A year later, two minors (under the assumption of the publication is probably the same) has declared income of nearly 10 million. Sources of income not listed.
Kadyrov himself in 2016, has earned nearly 11.5 million rubles. In 2015, his income was slightly more than 6 million rubles.
We will remind, earlier the head of the Chechen Republic Ramzan Kadyrov called the "dirty devils" authors of articles about the persecution of gays in Chechnya, asking them to apologize on his knees.
Comments
comments