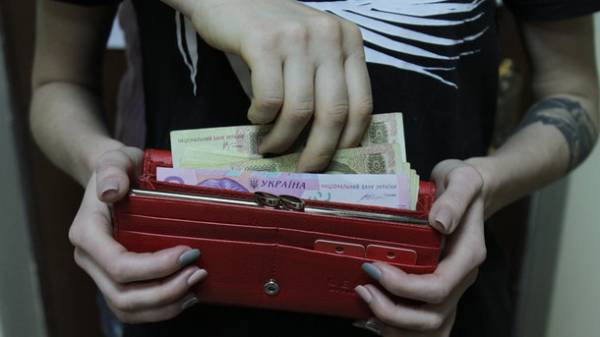 The most expensive city in terms of prices for goods and services is annexed to Simferopol. This is evidenced by the research conducted by "Radio Liberty".
So, in Simferopol the most expensive was the meat, sunflower oil, sugar, potatoes and public transport. For example, pork has risen by 4.5% over the last month or 11% since the beginning of the year and now is 362 Russian ruble (in recalculation on the hryvnia is almost twice as expensive as on the mainland of Ukraine). The bread in Simferopol was the most expensive in the country.
Kyiv took the second place in this ranking. In the capital more expensive than other cities, there are movie tickets for 4 dollars 19 cents, and gasoline is 1 dollar 5 cents.
SEE ALSO
Index alburger: how many Ukrainians costs lunch and why prices are rising
At the same time the level of prices for products and services the cheapest ones are the Donetsk and Severodonetsk.
Cities with the cheapest fuel was Simferopol and Donetsk: 0.73 dollar per liter "A-95". The lowest prices for milk, pork, butter and travel in public transport in Donetsk, and the cheapest potatoes in Kiev.
We will remind, earlier it was reported that in the occupied Crimea inflated fuel prices. In addition, under the fuel on the Crimean gas stations often sell a substitute.
Comments
comments