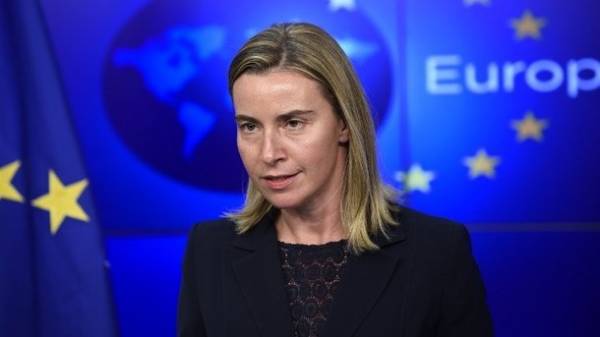 The European Union representative for foreign policy Federica Mogherini believes that the economic situation in Russia does not allow to call this country a superpower.
She stated this at the economic forum in Jordan, reports CNBC.
"If you look at the state of the Russian economy today, it can hardly be called a superpower," said Mogherini.
The politician added that the gross domestic product of Russia is less than in most member States of the European Union.
Mogherini noted that the Kremlin is investing big in defense and military activities, but not in the issues that relate to economic power. Despite the fact that Russia is part of key political players in the world, the financing of large projects can not afford it. Among these Mogherini called the reconstruction of Syria.
It's hard to call a superpower: the EU made a "humiliating" for Russia, the statement
Comments
comments